A SAN FRANCISCO BRUNCH INSTITUTION SINCE 1990
500 Presidio Avenue. San Francisco, CA 94115
(415) 441-5669
ellassanfrancisco@gmail.com
Sunday 7:30 am–3:00 pm Monday 7:30 am–2:30 pm Tuesday 7:30 am–2:30 pm Wednesday 7:30 am–2:30 pm Thursday 7:30 am–2:30 pm Friday 7:30 am–2:30 pm Saturday 7:30 am–3:00 pm
1608 Polk Street. San Francisco, CA 94109
(415)-563-8100
ellasonpolkst@gmail.com
Sunday 7:00 am–3:00 pm Monday Closed Tuesday 7:00 am–3:00 pm; 5:00 pm–9:00 pm Wednesday 7:00 am–3:00 pm; 5:00 pm–9:00 pm Thursday 7:00 am–3:00 pm; 5:00 pm–9:00 pm Friday 7:00 am–3:00 pm; 5:00 pm–9:00 pm Saturday 7:00 am–3:00 pm; 5:00 pm–9:00 pm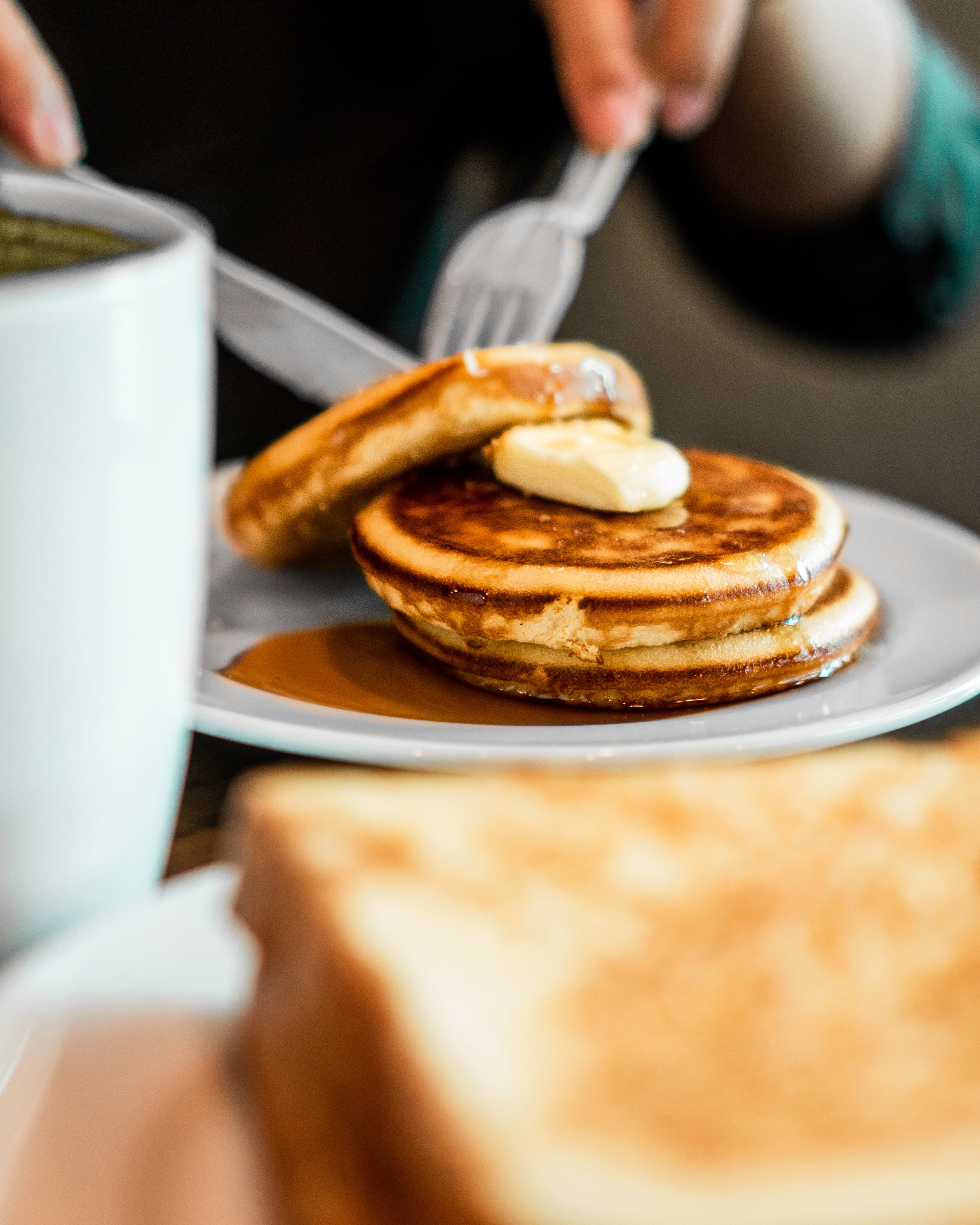 Contact Us
Let us know how we can help!
Ella's catering
Let us help make your next event a success.
About Us
Established in 1990, Ella's American Kitchen has been a beloved and classic San Francisco brunch destination for over 20 years. The quality and freshness of the food, the loyal and friendly staff, and the warm family feel captures the hearts of regulars and newcomers alike. Our experience celebrates the nostalgic comfort and spirit of the American breakfast tradition -where plates of food are always scrumptious, remind us of home, and made from the heart: the San Franciscan way.